Mayor of Almaty city Bakytzhan Sagintayev familiarized himself with the implementation of projects in the Industrial Zone.
Today, 12 projects have been implemented here. 46 more projects are under implementation, 10 of which are planned to be launched this year. The total investment of the 58 projects is about KZT248 billion. 8.5 thousand jobs will be created for high-class specialists in the field of food and medical industries, logistics, construction and automotive industry.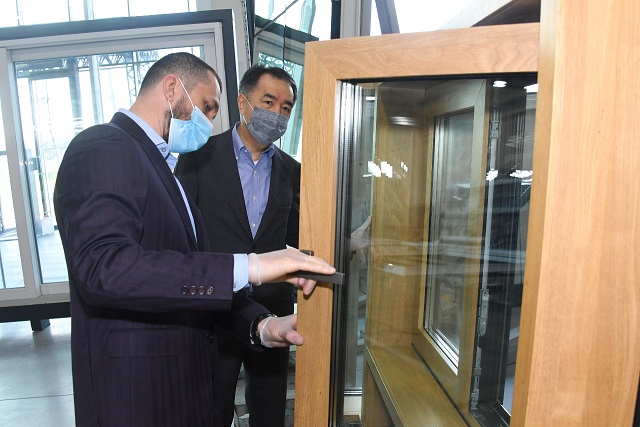 A plant for energy-efficient architectural facades is being built. The company launched the production of high-quality energy-saving PVC and aluminum profile structures. The project cost is KZT3.8 billion.
The car assembly plant Hyundai Trans Kazakhstan will produce 45 thousand cars annually. 75% of the volume is planned to be sold in Kazakhstan, 25% – in neighboring countries.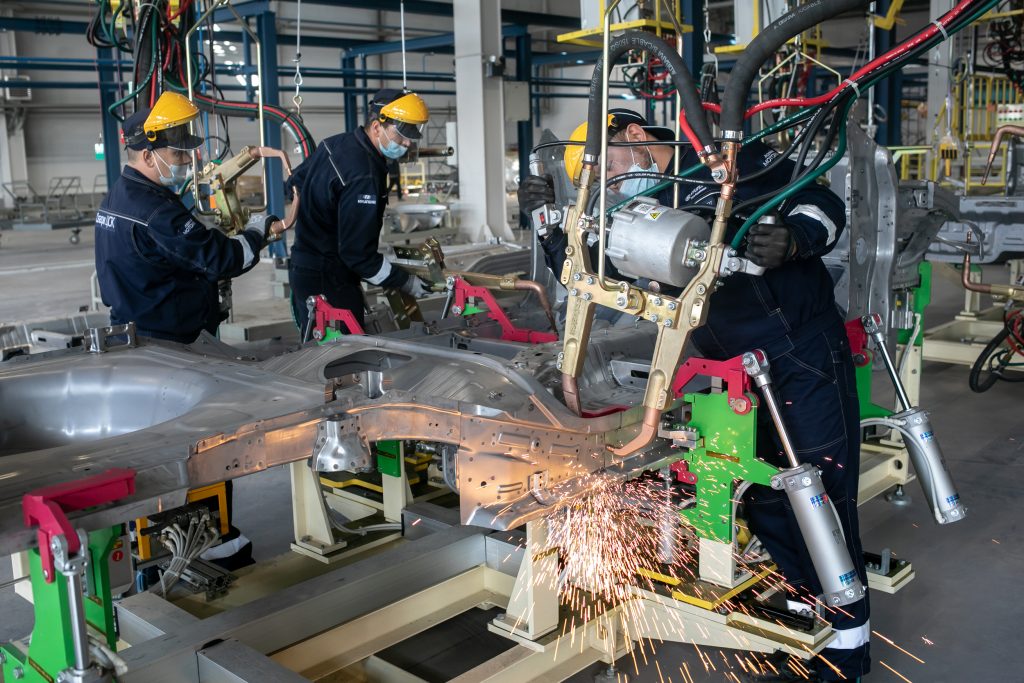 A greenhouse complex project has been implemented in the Industrial Zone. The projects capacity is 7.2 thousand tons of vegetables. Within the framework of the project, worth KZT7.8 billion, about 185 jobs were created. The project operates using a drip irrigation system, automatic feeding of fertilizers and minerals.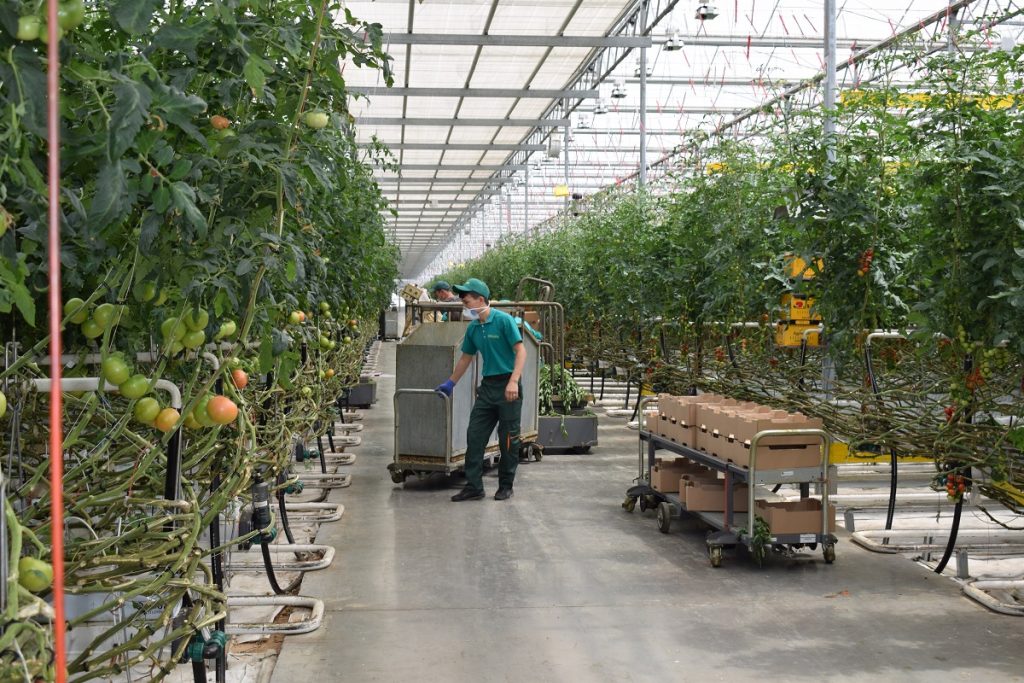 A meat processing factory with a full production cycle has also been opened in the Industrial Zone. The enterprise with a capacity of 3.5 thousand tons produces more than 100 types of sausages. The factory created jobs for 250 locals.
During a working trip, Akim of Almaty also visited the plant of Kelet JSC which produces equipment for water supply, heating and ventilation.